Get a Free Estimate today!
Pool Maintenance / Vacuum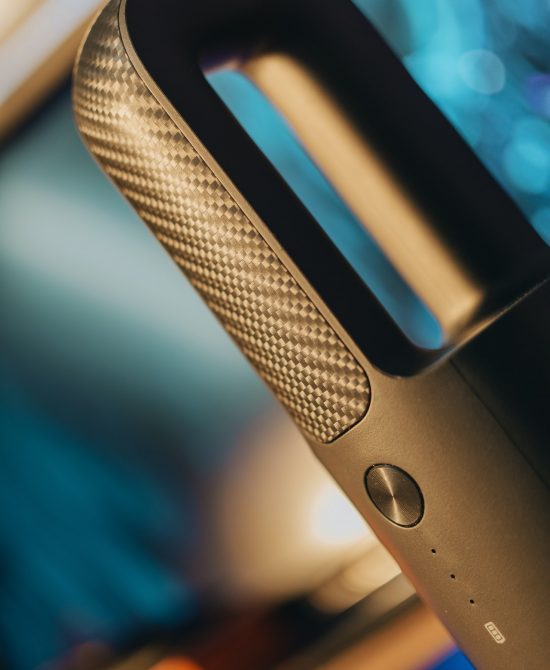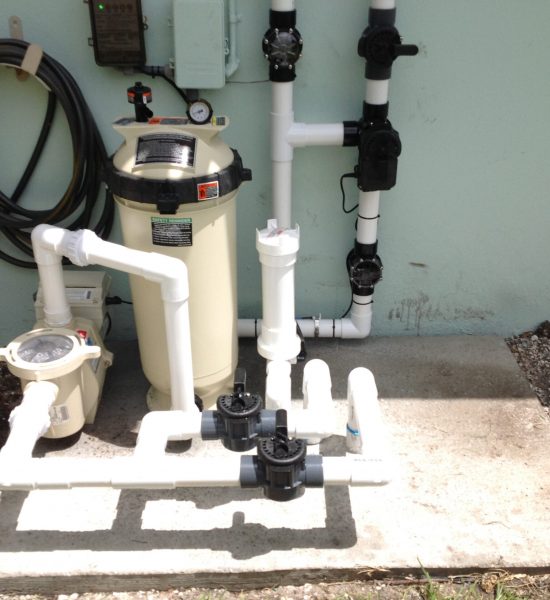 Pool Services AND REPAIRS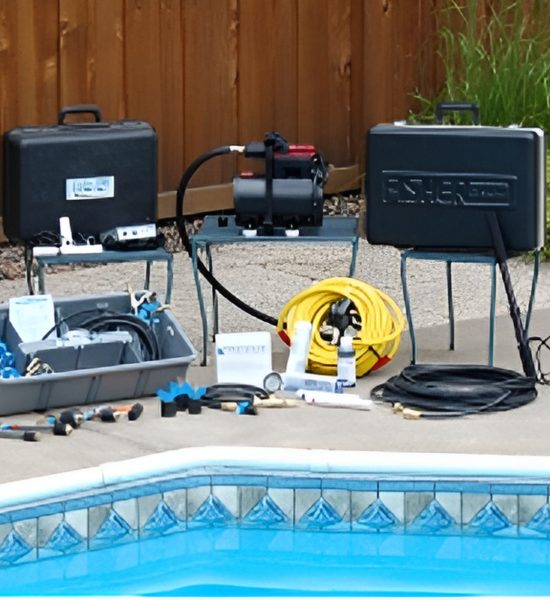 If you're concerned your pool might be leaking, give us a call. We'll check every square inch to make sure we find and fix any leaks.
A vinyl pool wall structure comprises a set of galvanized steel panels, bolted together, leveled, and braced, to create the perimeter structure of the pool.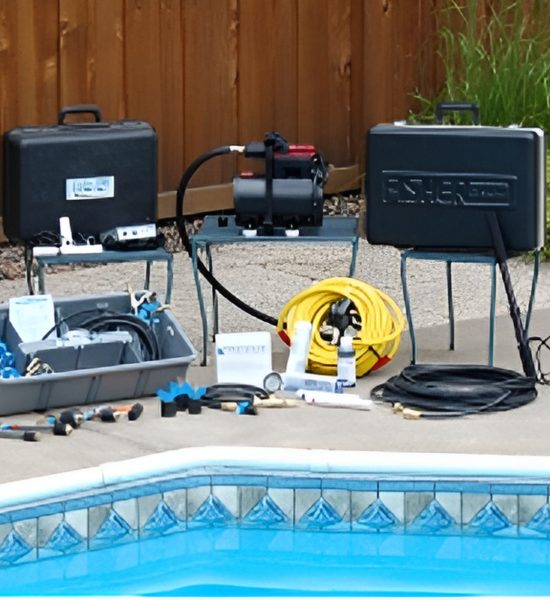 Safety Cover Installations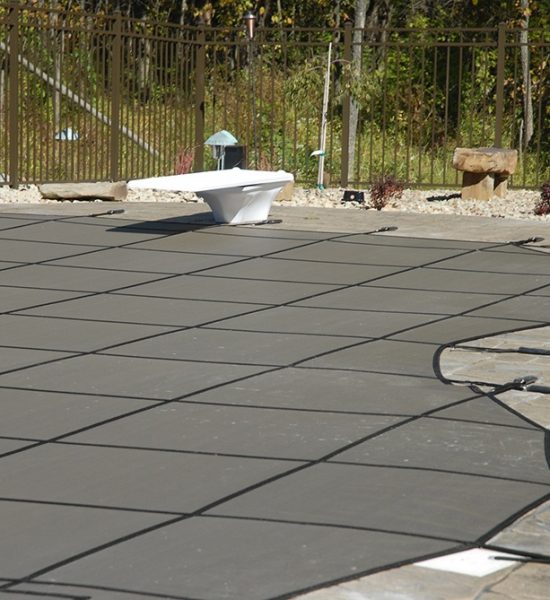 Call Now To Schedule a Visit